Amy Rizkallah, Esq.
ADMITTED
State Bar of Texas
EDUCATION
Trinity University in San Antonio
Political Science and a minor in Philosophy
Texas College of Law
ASSOCIATIONS
Attorney Amy Rizkallah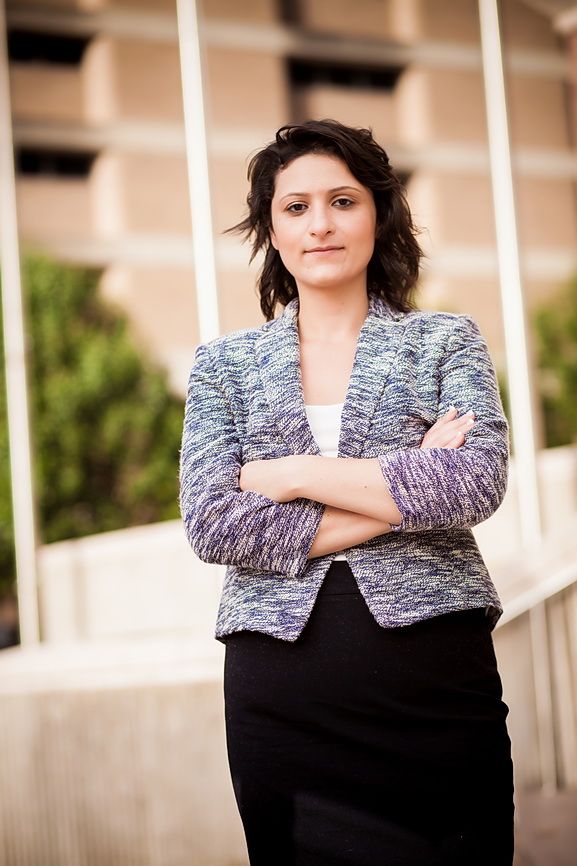 Born in Baytown, Texas Amy Rizkallah has worked and lived in the Houston area her entire life. Amy Rizkallah attended Incarnate Word Academy and graduated in 2005. After high school, Amy attended Trinity University in San Antonio where she graduated cum laude in 2009 with Bachelors of Arts in Political Science and a minor in Philosophy. Amy attended South Texas College of Law and graduated in 2012. During law school, Amy completed two judicial clerkships with in the 165th and 164th Civil District Courts of Harris County and completed an internship at the Harris County District Attorney's Office. She also worked in private small firms practicing immigration law and civil litigation during law school.
Since June 2013, Amy Rizkallah has served as court appointed criminal counsel in Fort Bend and Galveston Counties. In 2016, Amy Rizkallah began working in victim's services taking as the Managing Attorney for the Resource and Crisis Center of Galveston County by providing legal services to victims of domestic violence and sexual assault.

Amy Rizkallah was a member of Gideon's Promise, a national program dedicated to the improvement of court-appointed criminal defense all over the country. Amy also participated in the Harris County Public Defender's Office Future Appointed Counsel Training Program where she was received training in representing indigent court-appointed clients working under the direction of ten highly regarded members of the criminal defense bar in Houston.
In March of 2017, Amy Rizkallah began working as an Associate Attorney at Woodfill Law Firm where she primarily practices family law and civil litigation.
Amy Rizkallah came to work for Le Law Group in August of 2018, after working for a year and half at another Houston-based family law firm. Amy Rizkallah thoroughly enjoys the practice of family law, because it allows her to help others in their time of need.