Chidi Oha, Esq.
ADMITTED
State Bar of Texas
EDUCATION
Stephen F. Austin State University
Bachelor of Arts in Criminal Justice in Criminal Justice
Southern University Law Center
ASSOCIATIONS
Attorney Chidi Oha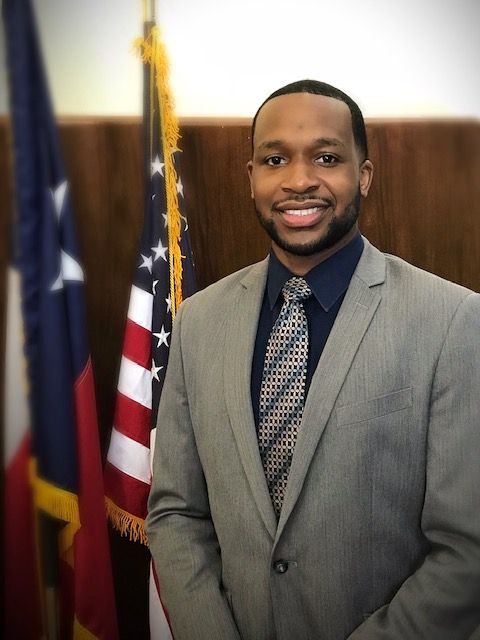 Chidi Oha was born and raised in Houston, Texas. After graduating from high school, Mr. Oha attended Stephen F. Austin State University where he earned his Bachelor's degree in Political Science. He obtained his Doctor of Jurisprudence from Southern University Law Center and was licensed to practice law in Texas in 2015.
During his law school years, Mr. Oha spent time developing and honing his skills in drafting motions, pleadings, as well as providing legal analysis to crisis situations and helped develop a cost-effective practical solutions to his law firm that he clerked for at the time.
After graduating from law school and passed the bar exam, he immersed himself in the practice of personal injuries. Mr. Oha engaged in aggressive motion practice and has assisted many of his clients in negotiating settlement deals, attending depositions, researching, drafting, attending hearings, and trial. Mr. Oha's hardworking ethics and determination have led him to become an asset to our firm. Mr. Oha comes with extensive experience in vehicular accidents, wrong death actions, slip/fall actions, and many other personal injuries related accidents. ​
In his relatively young career, Mr. Oha has amassed over 4 years of aggressive litigation experience. While representing Plaintiffs in Personal Injury matters, Mr. Oha soon realized that winning matters.
Mr. Oha is committed to the practice, and focused on delivering favorable results for all of his Clients.