Integrity, Simplicity, Preparation and Imagination
WE COMMITTED WORKING HARD FOR YOUR CASE! GET IN TOUCH WITH US BY REQUESTING A CONSULTATION.

At Le Law Group, PLLC our nature of administration and our enthusiasm for family law. We separate ourselves from other divorce lawyer in Houston by continually placing our clients' needs before our own.
During the underlying counsel, our family law attorneys will comfort you by addressing the majority of your inquiries, making an activity plan and giving you the tools and advices to put yourself in the most ideal position. Contact us today to plan an initial consultation.
Our Attorney will comfort you by addressing the majority of your inquiries, giving you the tools and advices to put yourself in the most ideal position for your case.
Having a consultation with our experienced attorney can help you exercise your legal rights.
Before jumping into any legal actions or sign any legal documents, speak with our experienced attorney.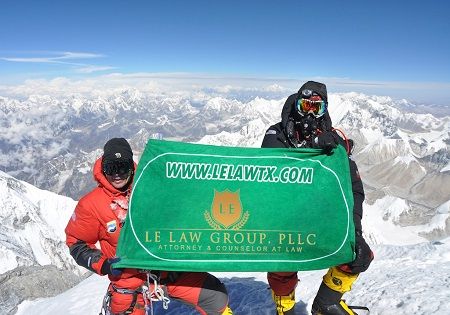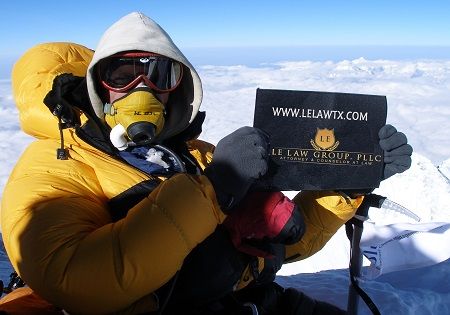 Firm News
The Le Law Group practices, in the following areas: Intoxication, including DWI, Robbery, Theft, all Assaults, Homicides, all Federal crimes, Specialty crimes, including tax evasion and other white-collar crimes, and more. We also represent clients in federal and correlative civil matters that include due process and equal rights.

Expanded Services: Federal and State Criminal Defense, Construction Law, Breach of Contract, Deceptive Trade Practices and of course Personal Injury.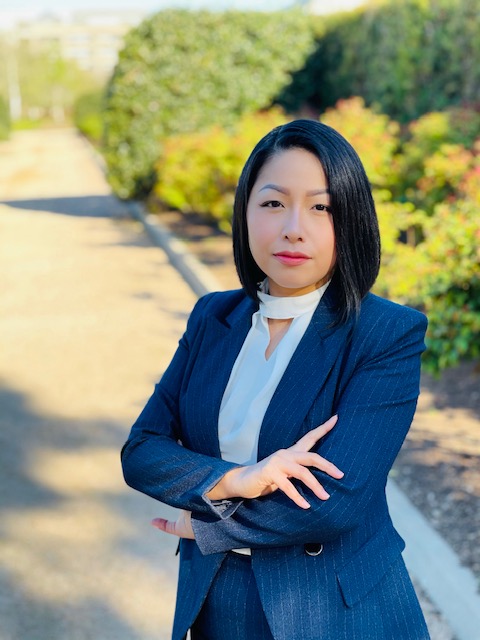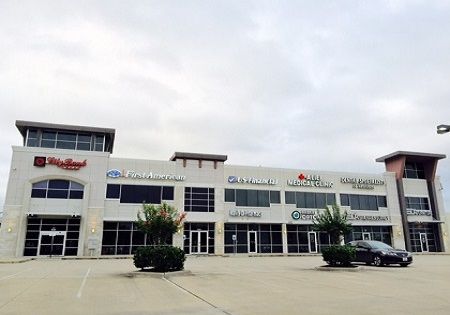 Attorney Natalie Nga Le
Hallmarks of a good attorney are determined by his/her drive for greatness, integrity, hardworking ethics, and professionalism..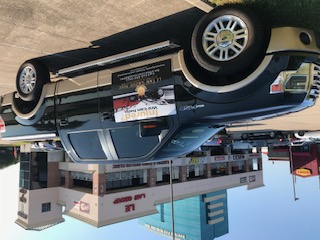 About Us
Le LAW GROUP PLLC mission is to provide quality customer service by practicing law with integrity, professionalism, and with customer-centric in mind.


CHOOSING AN ATTORNEY
THE BIGGEST DECISION YOU WILL MAKE IN YOUR LIFETIME
What advice would you give a customer looking to hire a provider in your area of work?
My advice I have to customer is when you are looking for an attorney--do not let your previous disposition or stereotype about the profession or the previous attorney-client encounters deter you from asking questions.   Don't let price quotes or what a lawyer charges his clients be the determination of his skills or expertise or be the only decision-making factor in the hiring process.  Make sure you pick the lawyer that is willing to listen to your needs, goals, and objective.
What questions should customers think through before talking to professionals about their project?
Client Reviews
Good Decision I've ever made

This Firm was the Good Decision I've ever made. The process from the beginning was effortless. The Good thing to me was how they kept you informed the whole way. You never have to worry about what's going on with your case. Every visit or phone call was very professional. I tried 3x's in 5yrs to do what this firm took maybe 2mths to do. I would HIGHLY RECOMMEND Le Law Group to anyone.