Tanja Hunter, Esq.
ADMITTED
State Bar of Texas

Federal Court for the Southern District of Texas
EDUCATION
Texas A & I University n/k/a Texas A & M University - Kingsville

Texas Southern University - Thurgood Marshall School of Law


Attorney Tanja Hunter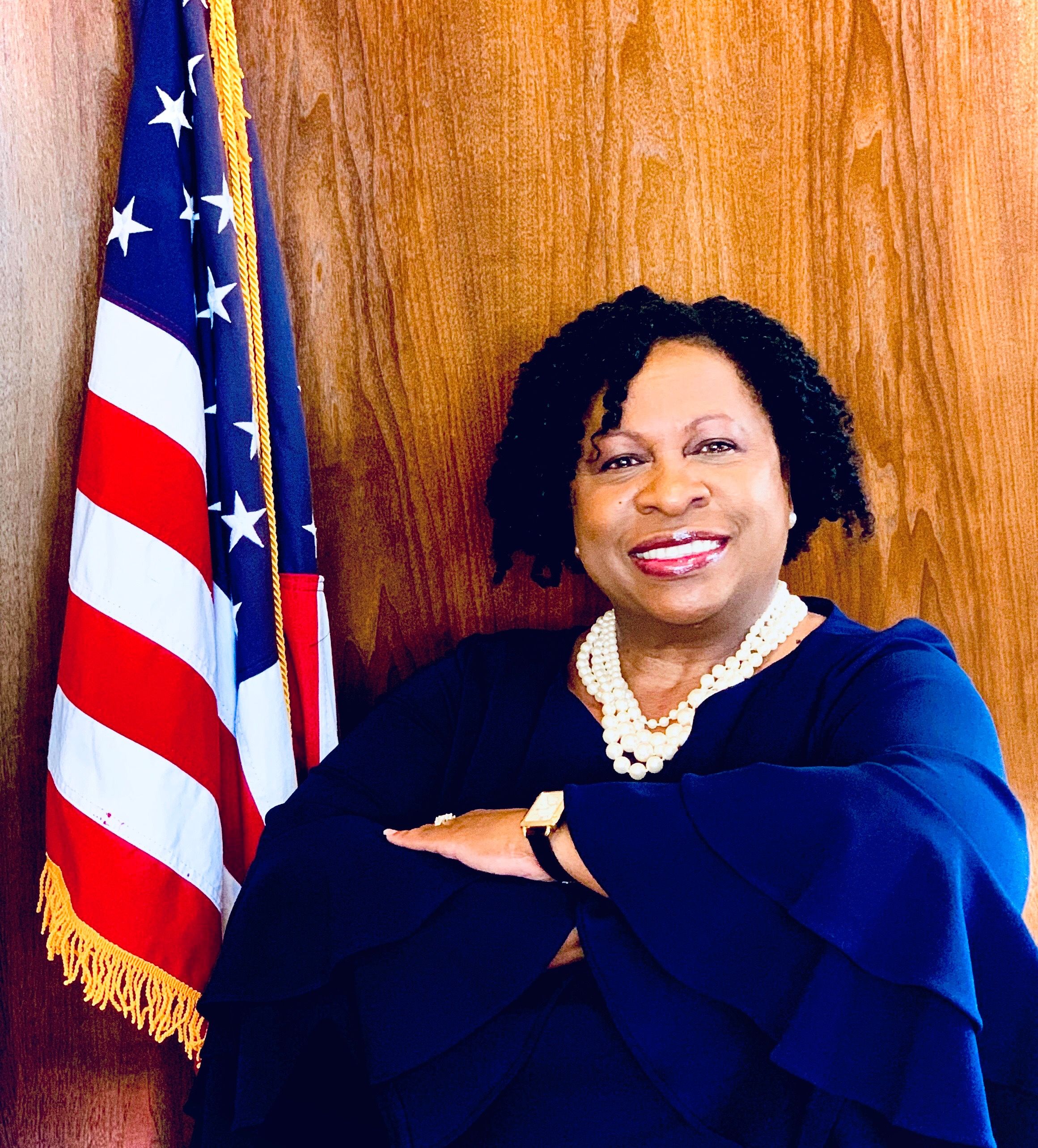 Tanja is a civil litigation attorney with over 27 years of experience. Her practice areas include Family, Personal Injury, Probate, Landlord/Tenant and other General Civil litigation.
Tanja currently works as Of Counsel for Le Law Group, PLLC on personal injury matters. Tanja also currently works for herself in addition to the Firm. As a solo practitioner, she handles auto accidents, slip and falls, divorces, custody and child support disputes, evictions, and probate and estate matters.
Tanja's previous work with the City of Houston Legal Department entailed administrative hearings before the Civil Service Commission for municipal employees and the Police Officers Civil Service Commission in addition to arbitrations for disciplinary and performance issues. She also defended police officers and the City in civil rights violation lawsuits where the use of force was called into question. She routinely and successfully defended the City in employment lawsuits and EEOC complaints. She was called upon to offer guidance to the various City departments for a broad range of matters such as benefit payments, employee discipline, dangerous buildings determinations, permitting, and deed restriction enforcement.
Before working in the City of Houston's Legal Department, Tanja had worked in large and small law firms handling matters in trial and appellate courts involving a broad range of legal issues, including civil rights, contract disputes, family, deceptive trade practices, labor and employment, medical malpractice, negligence, personal injury, premises liability, unfair debt collections, and wrongful death. She has also drafted and filed appellate briefs, trial briefs, and summary judgments in labor and employment, personal injury, and criminal matters.
Tanja started her legal career as a highly coveted Texas appellate court Briefing Attorney which entailed extensive research and writing during her term. Practicing law is her second career after spending ten years as an accountant in an Oil and Gas Corporation in Houston, Texas and San Francisco, California before attending law school.
Tanja has advocated on behalf of plaintiffs and defendants, appellants, individuals, and small businesses on matters involving a broad range of legal issues as mentioned above. That's been the beauty of being self-employed at times. She has the freedom to evaluate each case and client and then fashion a plan to assert or protect the client's rights. She's not only an attorney, but has been a client too, both pro se and represented by counsel so she can more fully appreciate the clients' positions and needs.
Tanja is a proud mom of a recent Howard University college graduate, and she loves to cook, dine out, travel, attend concerts and plays, and spend quality time with family and friends.