Through the Looking Glass
At LE LAW GROUP, PLLC, our Texas family lawyers are skilled at helping our clients resolve their family law matters as favorably as possible.
Why Choose Us?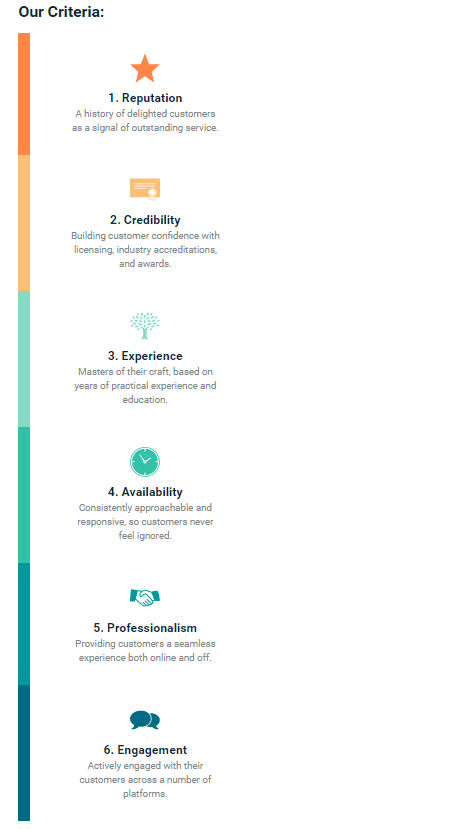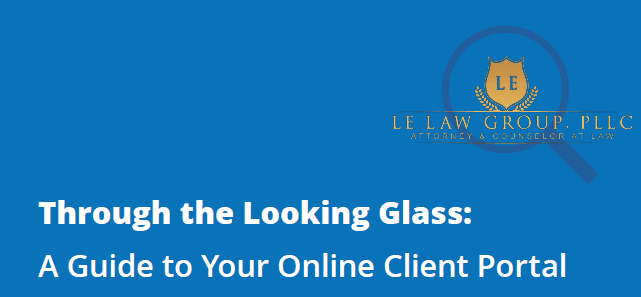 MyCase is easy-to-use practice management software that helps lawyers manage cases, track time, automate billing, and communicate with clients. Le Law Group, PLLC uses MyCase and provides clients with access to the online portal. By using MyCase, the Firm can update clients and share critical case information with them. Upon registration and obtaining personal login information, clients can send secure messages, comment on case items, share documents, access invoices, and easily make payments. Le Law Group, PLLC distributes portal guide which contains information about actions such as uploading documents, sending messages, and paying an invoice.