At LE LAW GROUP, PLLC, our Texas family lawyers are skilled at helping our clients resolve their family law matters as favorably as possible.
Why Choose Us?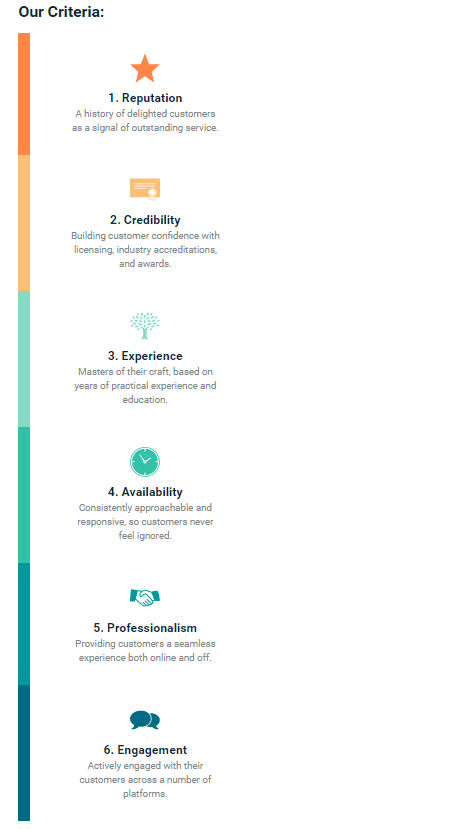 Le Law Group Difference
FOCUS & DEDICATION TO OUR CLIENTS


Choose Le Law Group For Optimum Solutions Of Civil Cases For Beneficial Terms
The firm of Le Law Group PLLC, Texas is one of the widely known law firms in Texas, which has been serving the community for years. Being based out of Harris County in Houston metropolitan area allows for easy access to our office for our clients. Most of our clients are from this metropolitan area comprising of Houston, The Woodlands, Pearland, Missouri City, Katy and Sugar Land areas, which actually is quite large with a big population. Since our law firm is having highly experienced and qualified attorneys and office staff, their issues are handled quickly as well as in profound detail.
What about Le Law Group appeals to the clients?
Le Law Group PLLC practices a wide variety of family and injury cases. Our arrays of attorneys are highly experienced in the matters related to personal injury, family laws, divorce and vehicular accidents. Some of the important aspects that make clients choose our company for representing them in civil cases are:
Reputation – We are easily accessible within the local region of Harris County and Greater areas such as Fort Bend, Brazoria, and Montgomery counties which make Le Law Group, PLLC popular and well known among the local people. We are attentive to our clients' want and needs. We always strive to be client-centric. We take our time to listen to our clients' problems and cater our strategies to meet clients' needs. We have lots of satisfied customers from among these, who may have had solutions and compensations for accidental injury, family case settlements and saving marriages and welfare of kids. This kind of reputation has been a big reason for people choosing us for different types of problems.
Credibility – Winning cases for our clients has been the most important credit that we have as a law firm. But, apart from such features, we practice with integrity, hardworking ethics, and always give our clients an honest assessment of their cases. People are assured of the good work that can be done by our attorneys when they seek our services.
Experience – We worked hard and to the good of our abilities to get results for our clients. We never back down from handling difficult cases and we have handled many difficult cases in personal injury and family law cases. This is another essential factor that has boosted our company's choice among the masses.
Approachable – One of our cardinal rules of the law services provided is that the clients should feel free and unhesitant to talk to our attorneys. We try to keep our client informed on a regular basis and try to ensure an open line of communication so that our client can communicate easily with us. We incorporate strategy sessions via phone conferences, office conferences, email, and MyCase messaging to ensure that our clients stay up to date on the progress of their cases. Our clients can always reach out to our office and freely schedule for conferences to discuss the progress of their cases. These type of methods ensure that clients are not ignored and every aspect of their case is properly heard and assessed.
Professional advice – When our clients come to us, they are assured of the professional advice as per their case. We take every bit of detail into account and provide advice accordingly. Depending on the circumstances and situation of their cases, settlement or further trial might be an option.
Engagement – Engaging our clients is our first priority and we do it across platforms, which is why we never shy away from schedule strategy sessions with our clients so that they can make the important decisions that is life impacting or life-changing to them. Keeping our clients abreast with the cases is important because it helps in finding the right solution. All cases are of importance to us- no matter how big and small and each case we treat with care regardless of the facts and situations. This is why many people chose to hire our services.
It is a privilege for all the attorneys and support staff working at Le Law Group PLLC to interact with the clients and help them reach the proper results. We deal in wide variety of cases including family law, divorce and child custody, pre/post nuptial agreements, personal injury, wrongful medical treatments, vehicular accidents and some other civil cases. The wide range of cases and the different aspects of our services make a strong case for being sought by so many clients in the Houston area.