At LE LAW GROUP, PLLC, our Texas family lawyers are skilled at helping our clients resolve their family law matters as favorably as possible.
Why Choose Us?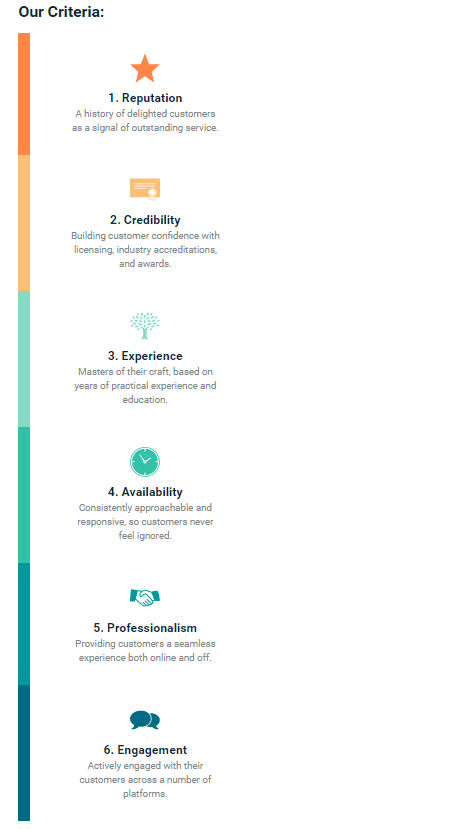 Le Law Group Difference
FOCUS & DEDICATION TO OUR CLIENTS



Le Law Group PLLC focus on legal representation in Personal Injury and Divorce & Family Law.

Hire the Best Attorney in your area. We representing residents throughout Harris County, and surrounding counties (that touch Harris County) within Houston-The Woodlands-Sugar Land-Katy metropolitan area. 
We help our clients understand their rights regarding each issue and give them a realistic assessment of their case. There are mainly two choices in domestic relations cases—settle before trial or proceed to trial. While the choice is our clients to make, we will be there every step of the way to give our clients the benefits and risks associated with both of these choices so that our clients can make an informed decision in one of the most important issue of their lives. Every case is different and as such each legal consultation must be given on a case-by-case basis. 

Our priority at Le Law Group is to give back to the community and maintain clients by providing easier access to legal services via our competitive rates. Le Law Group's missions are to provide quality legal services, to achieve successful resolutions, and to maintain client satisfaction at reasonable and fair rate to our clients.

If you would like to meet with one of our family law attorneys, please call us to schedule a consultation at
(832) 559-0923