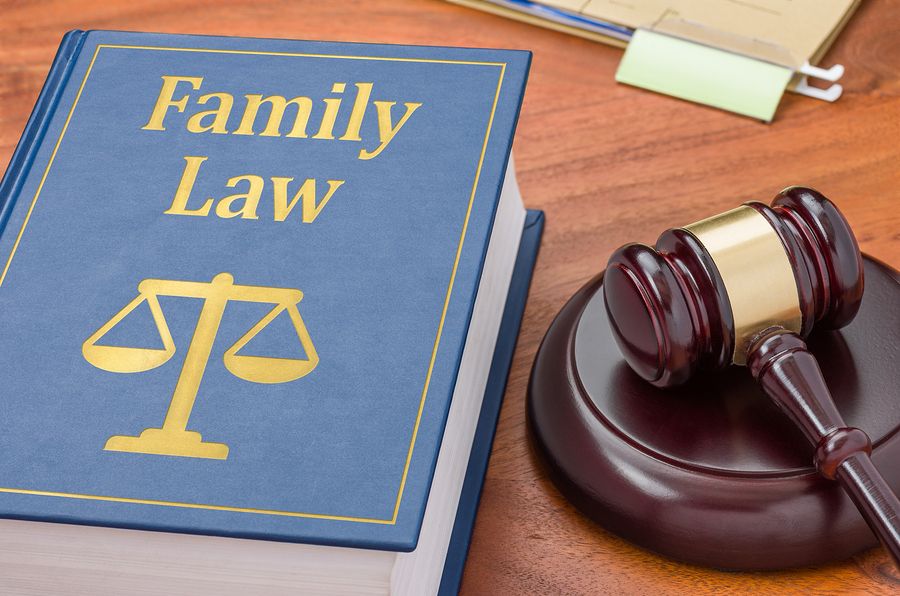 DIVORCE
Divorce can be complex, time consuming, and emotionally taxing. If you are going through a contested divorce, it is recommended that you retain a Family Law Attorney. A Contested Divorce occurs when the spouses cannot agree to the terms of the divorce. These terms include but are not limited to property division, child custody, child support, and spousal support.

Le Law Group help clients through their divorce by zealously representing them in court. Le Law Group also believe in honest, ethical represenatation. We always put our client's interest first. It is our practice to walk through the divorce proceedings with our client so our client is not left out in the dark. We go through great lengths to keep an open communication with our client. We help our clients with issues such as:
Property and Debt Division

Child Custody / Conservatorship

Child Visitation

Child Support

Spousal Support
CHILD CUSTODY AND VISITATION
A suit affecting the parent-child relationship ("SAPCR") includes custody, visitation, child support, adoption, paternity, and termination of the parent-child relationship. If children are involved in a marriage dissolution, a SAPCR must be joined with the action. The parties who may bring or intervene in a SAPCR include: a parent, child, guardian, governmental entity, authorized agency, and sometimes foster parent. A grandparent or other relative within the third degree of consanguinity may file an original suit seeking appointment as managing conservator under limited circumstances. The alleged father of a nonmarital child can bring paternity action to establish that he is the child's parent, but cannot bring any other SAPCR.
Call us to schedule an initial consultation. Our attorney understand that a suit affecting the parent-child relationship is an intimidating process. At the consutlation, Our attorney will sit with you one on one to discuss the legal proceedings to come and the different options avaiable in proceeding with the case.
MODIFICATION
A court order can be modified by filing in the court of continuing jurisdiction under the SAPCR. Contact us if your circumstance has significantly changed since the last court order was issued. Court orders may be modified in certain situations. Texas law allows for the modification of orders providing for custody, visitation, child support, and other issues related to a divorce or a parent-child relationship.
PERTERNITY
A paternity suit may be brought by the child, the child's mother, a relative of the child's mother if the mother is deceased, the alleged father, or an authorized government entity. Genetic testing is the most accurate way of determining parentage. Le Law Group assists mothers in confirming the father of their child and fathers in establishing legal rights to their children.
MARITAL PROPERTY AGREEMENTS
One of the ways to avoid a costly litigation and a messy divorce is having a marital property agreement. Whether it is Premarital (before the wedding), Post Marital (after marriage), or Post-Marital, Le Law Group can assist you in creating an agreement that will not harm your interests. Call us today to schedule a Consultation.